CREDITS
Rotating Photos—
Doug Lehmann
MAIN PAGE
NEWS
New UPSS Book (1898-1946), IPPS team led by Craig Eggleston, Editor-George Krieger, Various purchase options.
Mariang Makiling by Jose Rizal, 1968 Arnold H. Warren translation, La Solidaridad Nov. 23, 1890, Old Filipino Fork Tale Legend
New Slideshow Feature, View and/or Download, Member Presentations, 1st= Gooding's Isabella II (1854-64)
Get Ready for LONDON 2010 First Day Tickets, Nearby Lodging, Sunday Night Dinner, Peterson Posts Details ...Download Flyer
started January 2009 Free Web Counters
ABOUT US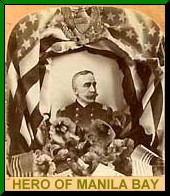 COLLECTING AREAS
1974 BY-LAWS
GEMS OF PHILIPPINE PHILATELY
PHILIPPINE PHILATELIC EXHIBITS
SLIDESHOWS
Queen Isabella II, As Portrayed on Philippine Stamps, 1854—1864 by Nigel Gooding, 26.02.2010.  39 slides covering issues, cancellations, and forgeries (3.2MB PDF).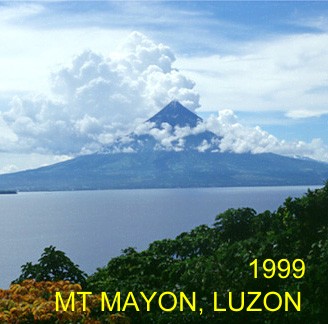 HISTORY
Philippines Japanese Occupation Postal Issues in 1942-1945 by Pio S. Rodriquez, 2008.  See APS Review
CALENDAR
PUBLICATIONS
SAMPLE ARTICLES
1901 MANILA MAP

BOOKSTORE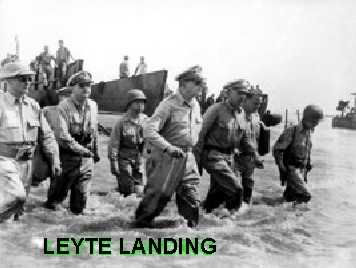 AUCTION
MEMBERSHIP

 


LINKS

CONTACTS

NEWS ARCHIVE
Past NEWS items previously listed on our main page

03.03.14
1903 US POD Movie—Big 300MB 4:52 Min MP4
view movie now....
29.04.11
Lifetime Award to Oliver   Ceremony held for Bill at WESTPEX 2011 April 30, 2011
. . .details here
14.08.10
Lifetime Award to Coughlin   Ceremony held for Ray at APS Stampshow 2010 August 14, 2010
. . .details here
07.07.10
Another New UPSS Book (1878-1898)—IPPS team led by Don Peterson, Editor-Robert Littrell — Ordering options
Check it Out....
04.26.10
New Possessions Stationery Book—The Postal Stationery of the Possessions and Administrative Areas of the United States of America (2009), Associate Editor of the Philippines section was Craig Eggleston
Check it Out....
11.10.09
JapOcc Bataan N26-27, In-depth
25-page essay, by F. Yano, (1985/87),
Rasmussen Translation.
Check it Out....
05.27.09
Linda Stanfield
Receives Lifetime Achievement
Award at WESTPEX April
25 2009, more from.
our 2nd Qtr Journal....
05.13.09
Karl Lewis Postcards
Mark Price publishes
article in Japanese
Philately (June 2009).
check it out....
04.10.09

Pagsanjan Design Error article
(March 2005) by Doug Lehmann
is the online feature for
the APS website for April.
check it out....
09.01.08

Changing of the Guard
Bob Yacano and Jon Hardgrove stepping down; Don Peterson leads as new Coordinator with Rick Miggins, Hans Becker, Nigel Gooding and Doug Lehmann on board.  Want more details see Contacts and Journal Entries from past & present Editors.

07.15.08
Abraham Q. Luspo, Jr.
Pathfinder in Philippine Philately—
died on July 12, 2008 in Manila.  Four (4) tributes (Peterson et al, Sim, See, & Lehmann).
more details...

04.26.08
Lifetime Achievement Awards Yacano and Luspo honored at WESTPEX 2008.  more details....